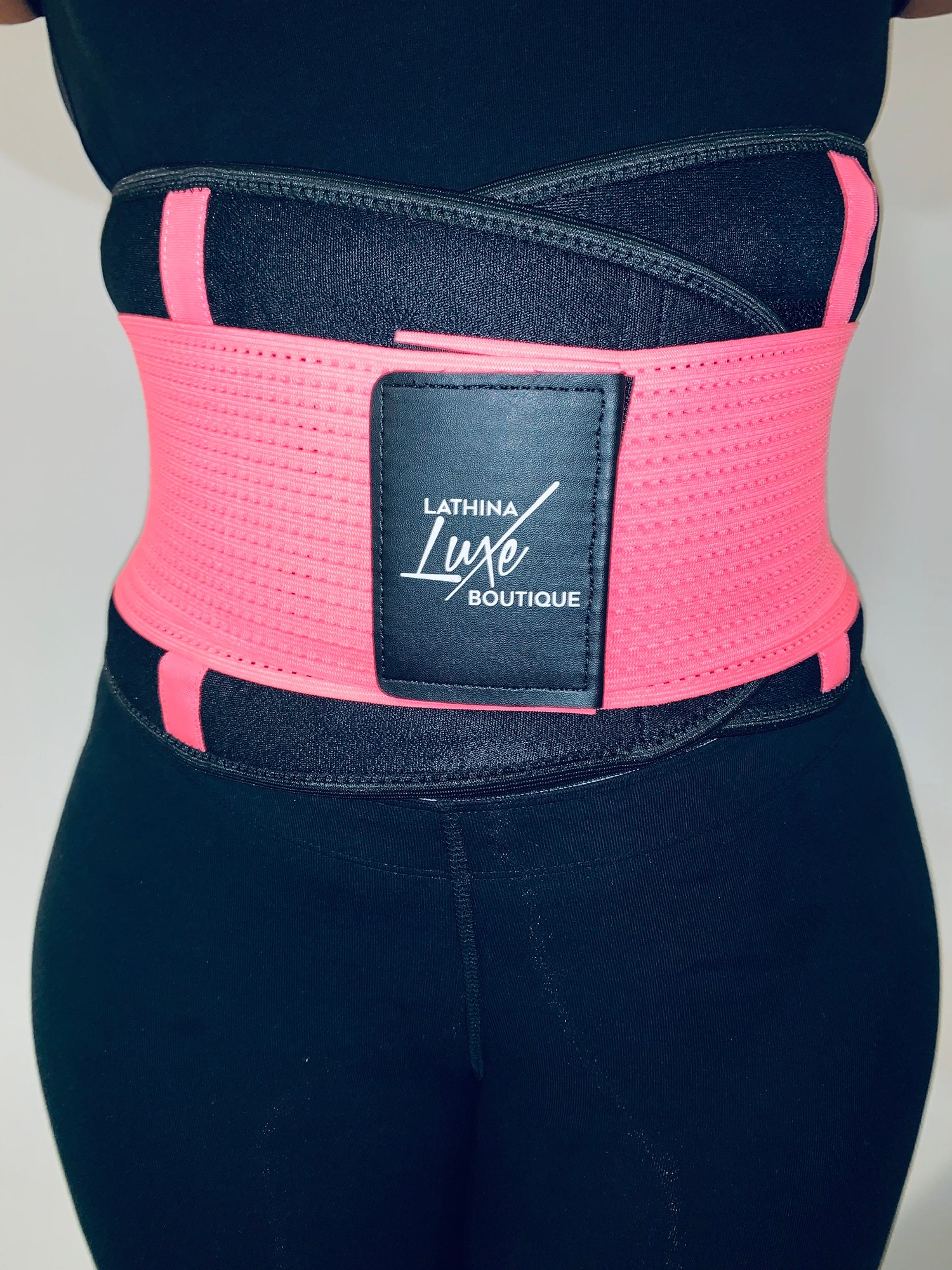 Our sweat belts were created to target weight loss in the midsection. It is best that the belt is worn during workouts, but it can also be worn throughout the day.
This item is ready to ship! Once your order is placed, expect it to be shipped on the following business day. Allow 3-5 business days for delivery.
Measure the smallest part of your waist to determine your size. See below for sizing.
Small: 22-28"
Medium: 28-32"
Large: 32-36"
XL: 36-40"
XXL: 40-44"